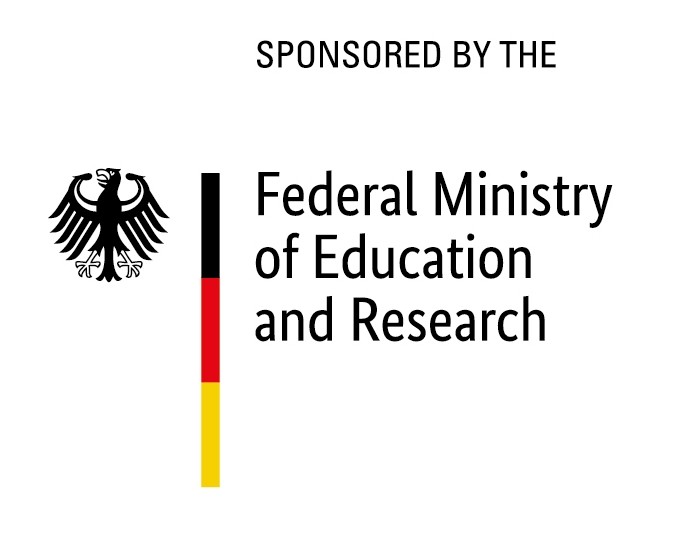 Surface contamination of solar energy systems, especially at low rainfall locations, leads to power losses due to shading or reflection of the incident light. Up to now, the surfaces have therefore had to be cleaned regularly at short intervals, which is associated with considerable costs. So how can adhesive soiling on solar modules be prevented?
Within the framework of experimental research by Fraunhofer CSP, it was possible to prove that a significant cause for the adhesion of soiling is the increased surface humidity or dew formation during the night and early morning hours. Heating to prevent dew formation and thus dust adhesion has so far failed due to a lack of a control concept.
Within the scope of the project, a highly sensitive surface humidity sensor system is to be developed, which allows energy-efficient heating of the surfaces of photovoltaic modules. After a configuration in the laboratory, a validation in real use at representative locations will be carried out. The aim is to determine the economic potential and control parameters depending on specific applications and weather conditions. In case of success, further potentials for wind power plants, CSP (Concentrated Solar Power) as well as in aviation are seen.
The project ETA-Tau is funded by the German Federal Ministry of Education and Research (BMBF) within the VIP+ programme (Contract no. 03VP08430).